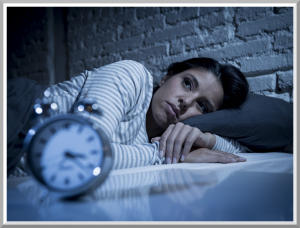 Struggling to sleep, feeling fidgety, having difficulty focus or constantly checking that if you have locked the front door are usually all symptoms of anxiety.
Anxiety can be a natural response to life events and keeps us safe. However excessive levels of anxiety stop people from leading an enjoyable life. Anxiety problems are very common among the population. In 2013 there were 8.2Mio cases of anxiety in the UK alone.
Working together I can support you to uncover the causes of anxiety , show you ways to self soothe and feel more peaceful.
Taking the the first step to come to therapy can be daunting. It is important that you choose someone you like and trust. This will help you build a good working relationship , which will be a key component of our work.
You can see what clients have said about my work with them. Feel free to email me (flavio @ hylem.co.uk) or phone me (07413 465 168) to discuss this issue in confidence.
"…Your patience and guidance on how to sooth the anxious part of myself has greatly helped to reduce my anxiety. As a result I feel more confident in my relationship with my wife…" (Mike, East London)