Online Counselling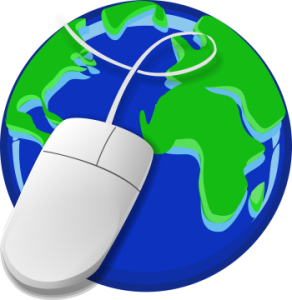 Online counselling/ psychotherapy is an effective and convenient alternative to seeing a therapist in person. It is particularly suited if time constraints or travel/ mobility are an issue. By putting on your headphones and using your phone or tablet you can receive therapy within the safety and comfort of your own surroundings provided you have a private and uninterrupted space. The safety of your own home can prove beneficial if you feel intimidated at the thought of sitting in front of a therapist.
Telephone Counselling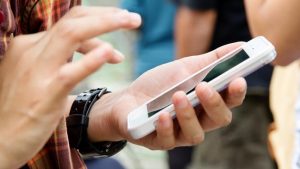 Telephone Counselling offers similar advantages to online counselling. By using a land line or mobile phone you can access therapy from the comfort of your home, office or any place of your choosing even when you have no access to a computer or the internet.  The safety of your own home can be beneficial if you feel intimidated by face to face therapy.  The lack of visual during phone counselling can increase the sense of safety even further. A recent study has found that nearly 60% of clients who experienced both face to face and telephone therapy preferred phone counselling.
Telephone Counselling is a specialist area of therapy. I have completed an intensive training course, which complies with the BACP telephone counselling guidelines. The course was delivered entirely over a teleconference system to help mirror the experience of working with clients without the visual. I have also trained with and worked for a helpline where I supported people in crisis.
Whilst being a convenient option, online and telephone counselling are not a poorer alternative to face to face therapy. Research has shown that it can be just as effective as seeing a therapist in person. Therefore the work we do together will be just as empowering.
Contact me today to book your online or telephone counselling sessions and start working on the issues that most concern you from the comfort and safety of your own space.
Terms
Online and telephone sessions are delivered from within the UK. By making use of my online or telephone therapy service you agree that the service is governed by English law and that the courts of England have exclusive jurisdiction.