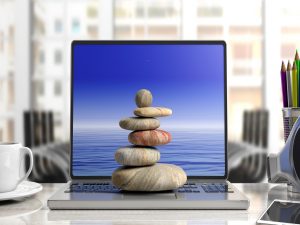 Online counselling/ psychotherapy is an effective and convenient alternative to seeing a therapist in person.
Some of the benefits of online counselling are:
Safety and comfort of your own surroundings
Save time & money: no need to travel to see your therapist
Ideal if your mobility is restricted
Wider choice of therapists: you are not bound by the limits of geography
By using your headphones and tablet or laptop you can receive therapy within the safety and comfort of your own surroundings provided you have a private and uninterrupted space.
Sometimes it is easier to discuss issues without seeing the other person. I have had specialist training as a telephone counsellor and if need be I can work with the camera turned off.
Email me (flavio @ hylem.co.uk) or phone me (07413 465 168) to discuss your issues in confidence.